GREATER SACRAMENTO NAACP 2020 Voter's Guide

We now have Vote Centers, Not Polling Places.
NAACP Ballot Initiative Recommendations California's Propositions
Interactive: Click or touch slides.
Proposition 17—YES Suffrage: Restores the right to vote for people convicted of felonies who are on parole
Proposition 18—YES Suffrage: Allows 17-year-olds who will be 18 at the time of the next general election to vote in primaries and special elections
Proposition 23—NO Healthcare: Requires physician on-site at dialysis clinics and consent from the state for a clinic to close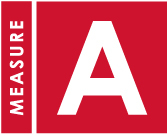 STRONG MAYOR: Sacramento Mayoral Accountability and Community Equity Act of 2020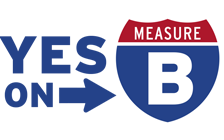 REDISTRICTING: Sacramento Independent Redistricting Commission Timeline Exception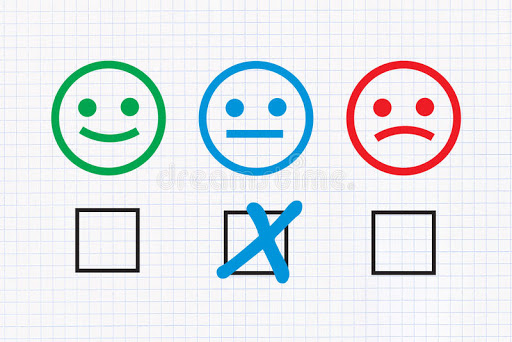 HOUSING: Sacramento Community Stabilization and Fair Rent Charter Amendment
Sacramento County Voter Registration
Location:
7000 65th Street, Sacramento, CA 95823
PH: 916-875-6451 / or call 916-875-6100
TOLL FREE: 888-877-5379
Email: voterinfo@saccounty.net
The NAACP is a c4 organization (contributions are not tax-deductible), and we have a partner c3 organization known as NAACP Empowerment Programs (contributions are fully tax-deductible as allowed by the IRS).